Car Rentals
Tell us your destination, pick a car from our wide range and we will make
you the most attractive package that suits you best.
Always on your side
We help you choose
the right car for every kind of trip
Find an Avra station
on every major Greek airport
like Athens, Mykonos, Crete and more
Wide range of cars
Manual or automatic, family or sport,
big or small find everything here
Our Fleet
With our wide range of cars and suppliers
we can offer you the right car, in the right location at the perfect price.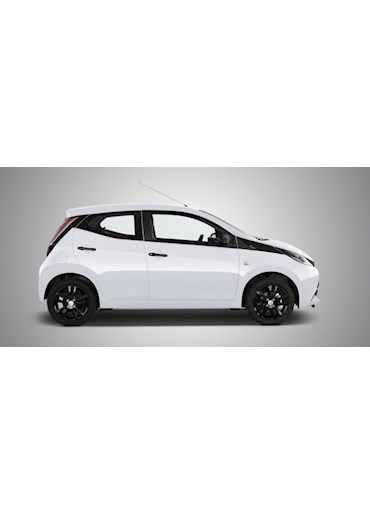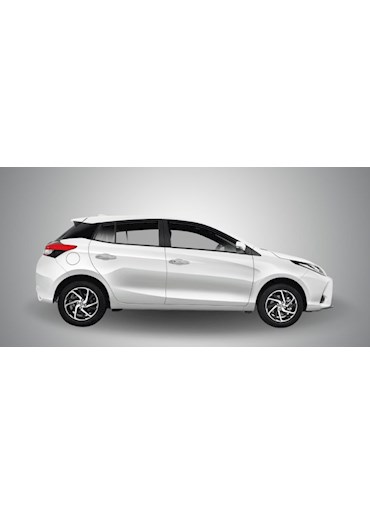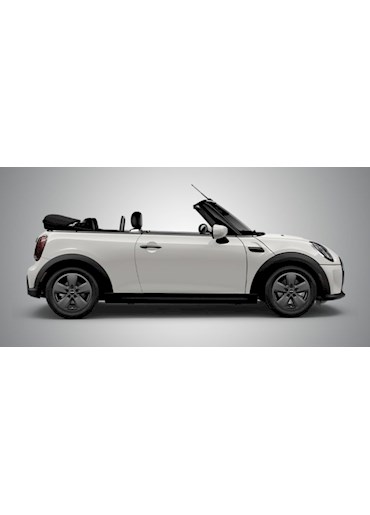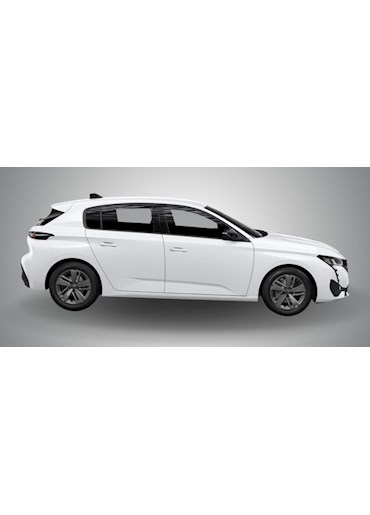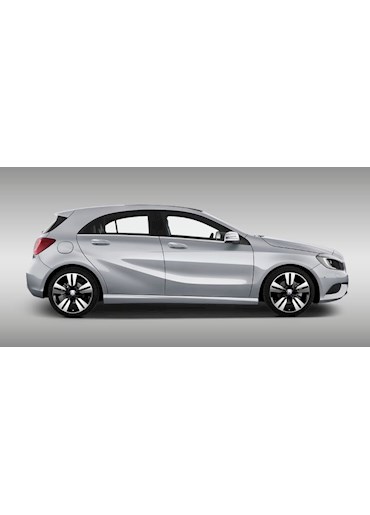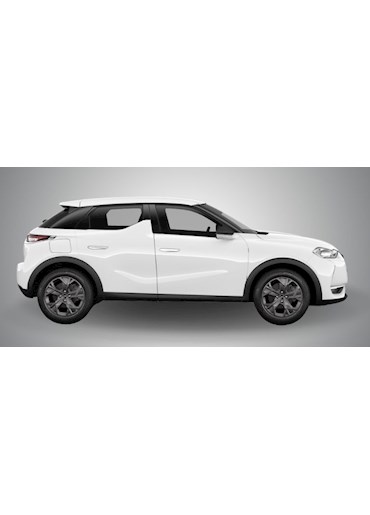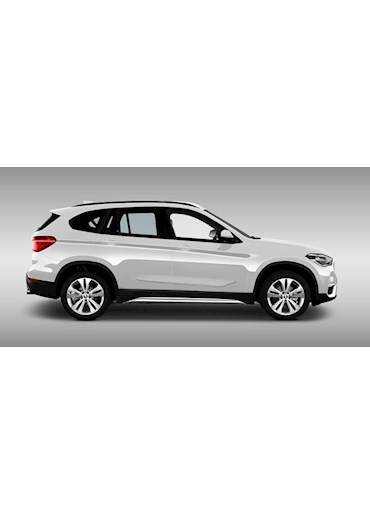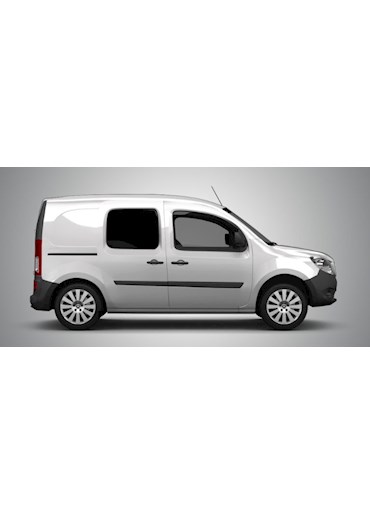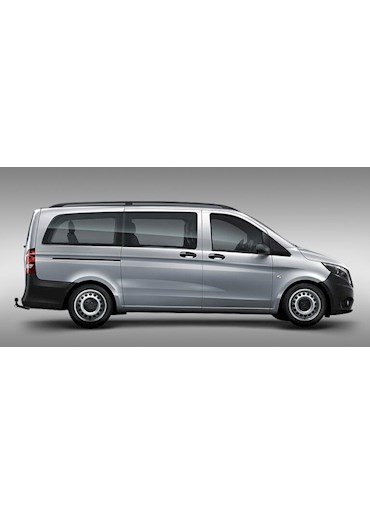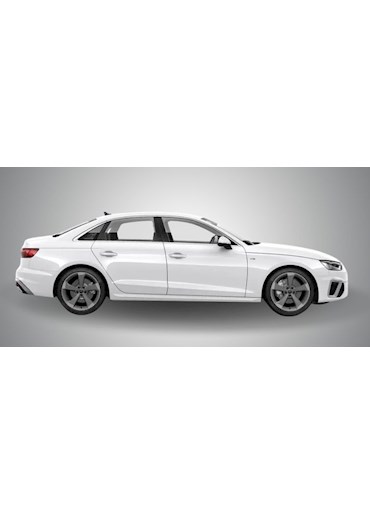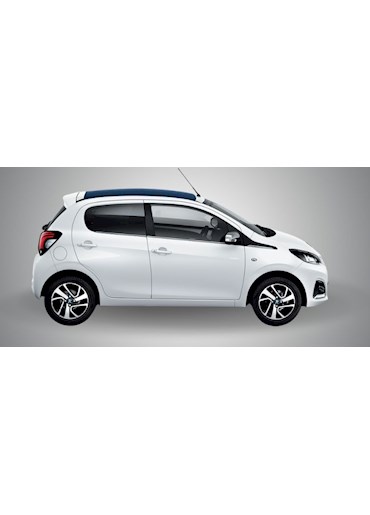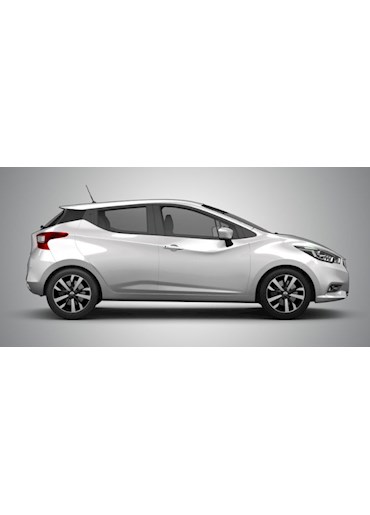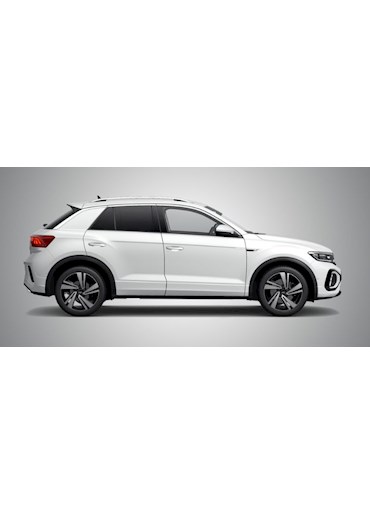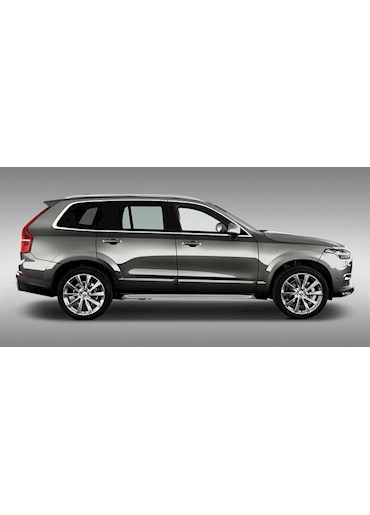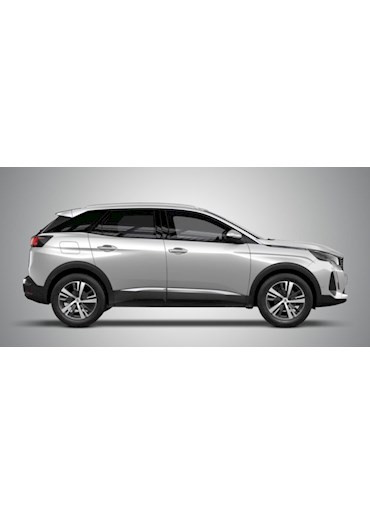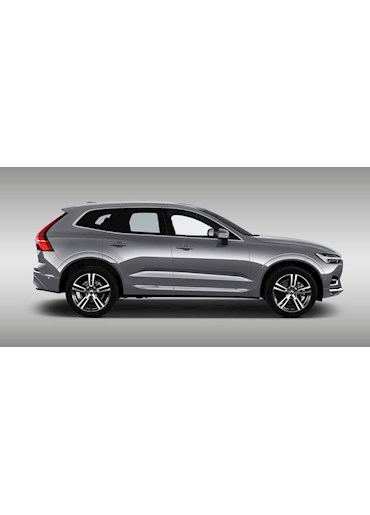 Avra's Pick-up points
A large network
of partners all over the Greece with local experience.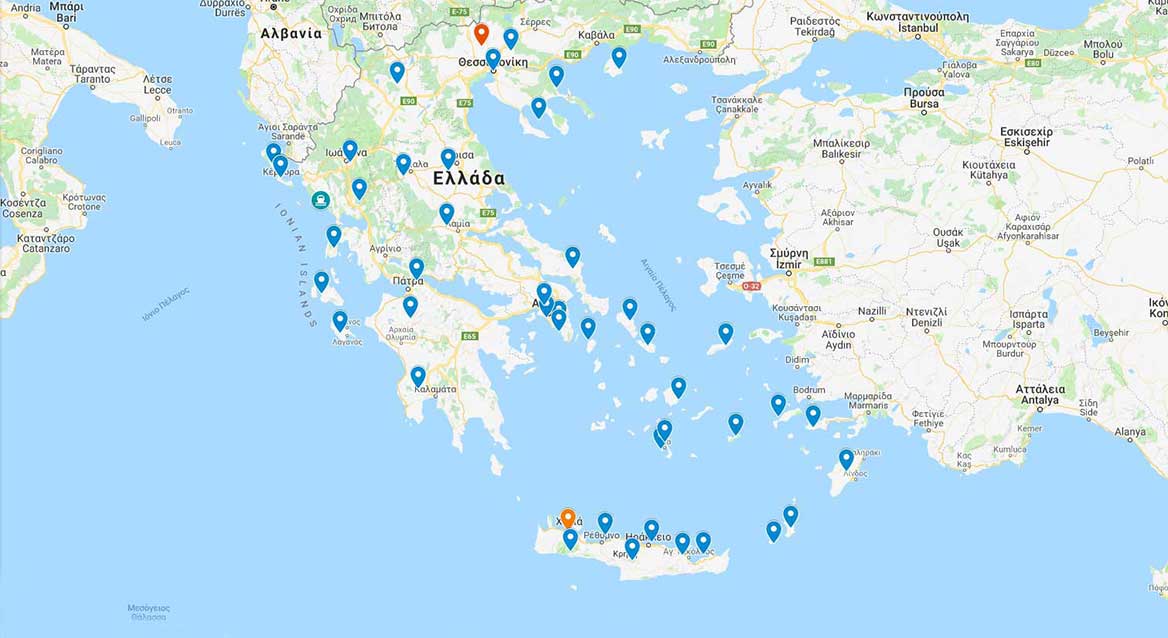 Intergration through our API
Connect directly with our Car Rental Application and get all the necessary web services and technologies.
Provide to your customers only benefits.
Booking engine • Reservation System • Supplier Connectivity • Price Comparison
Get Started