Our Services
24/7 Presence of our Personnel at the arrival points for the Arrivals and departures.
We provide a wide range of private and shared vehicles, including airport taxis, shuttles, minibuses, luxury limousines, wheelchair accessible vehicles, electric cars and even helicopters.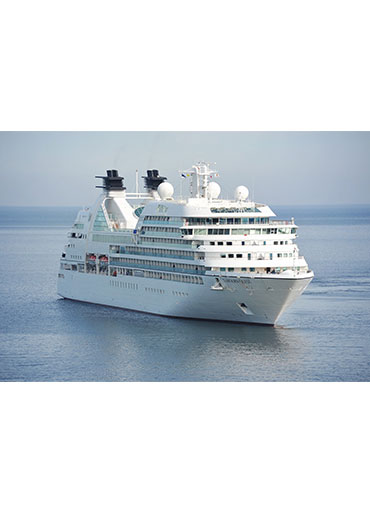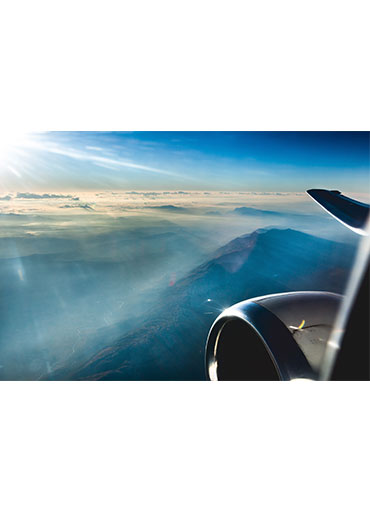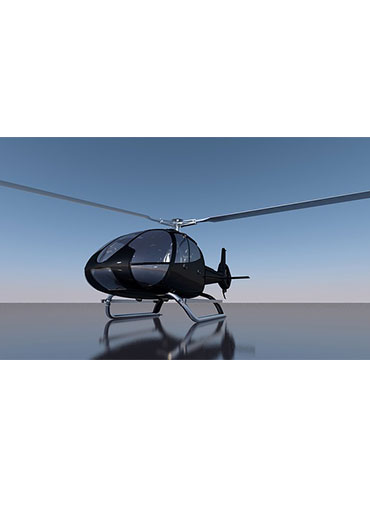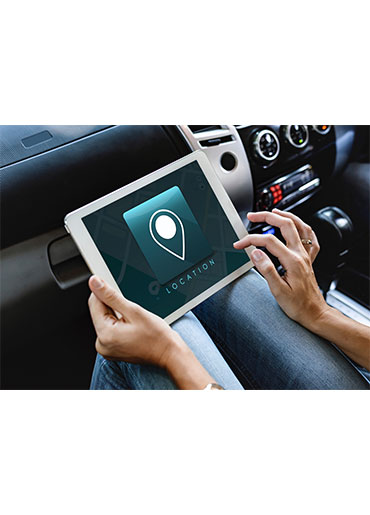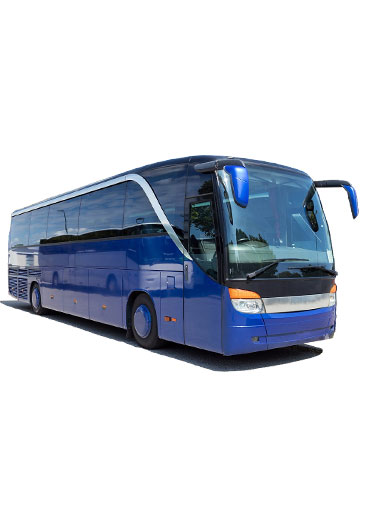 Avra's Routes
For every corner of Greece, a large network of partners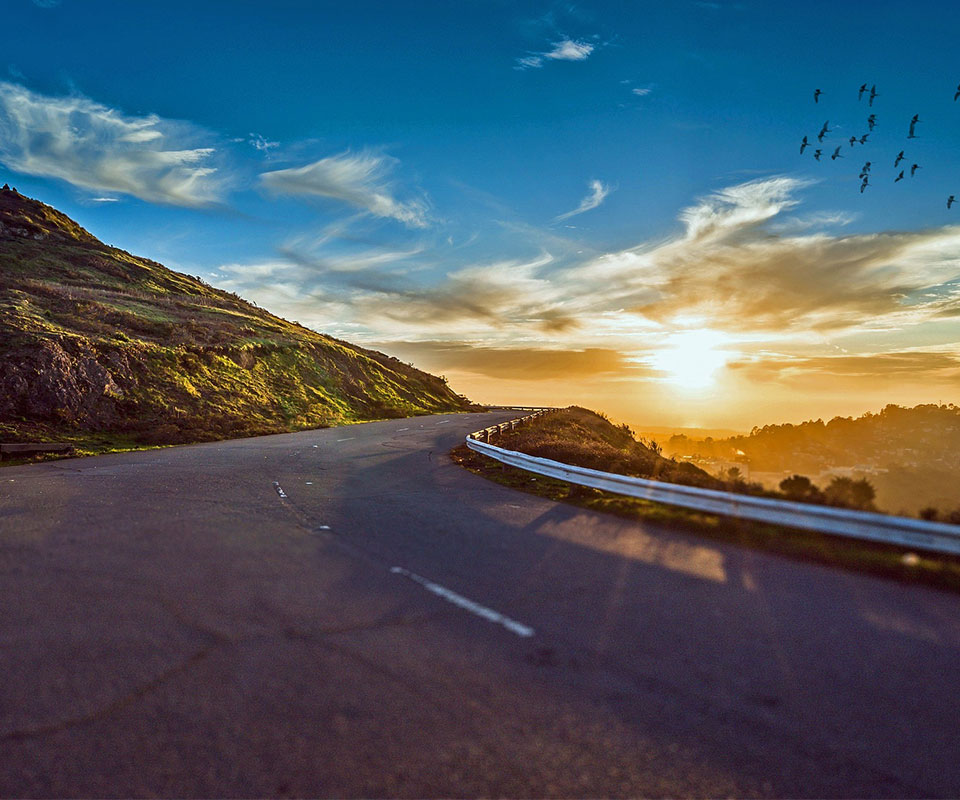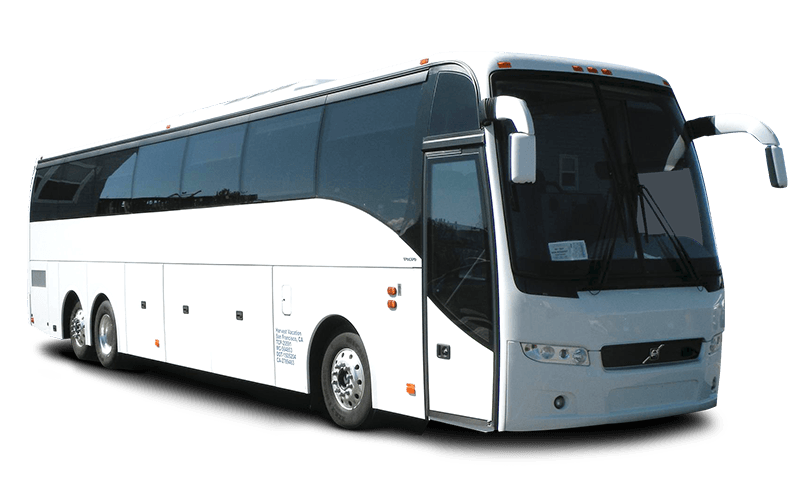 We also provide shuttle transfers to dynamic packaging tour operators as well as VIP transfers with the best conditions for the customers.

The insurance policy of the buses we use is unlimited for all passengers, and the same applies to the taxis we use for individual transfers.
We use only fully equipped buses for our transfers are in compliance with the latest EU standards of safety and care,
along with the experienced drivers that make the last part of the journey easy and without problems.

Our automation platform provides
Automated Arrival Lists To Hotels
Automated Departure Lists to Hotels
24/7 Call Center for departures info for all Greece
Automated meet and Greed at the airports
Online Pickup time Confirmation through Internet
Join Us